We're glad you've made it here!
Welcome to Fruit d'Or, one of the top cranberry and wild blueberry processors in the world. Enhance your better-for-you strategy with Fruit d'Or's unique lines of products. Get the real deal: authentic fruits that are nurtured to perfection and good for your health—and your business.


Foraging for new ideas for your company's next market hit? Want to create an organic, better-for-you product worth its weight in gold?
Our cranberries and wild blueberries will definitely make the cut. As the industry's premium-standard gems, they are available in the following formats:
Frozen
Juices
Concentrates
Flakes
Purees
Dried
Take a glimpse at our unique cranberry and wild blueberry better-for-you products.
LESS SUGAR, MORE FIBER.


Unsweetened and soft cranberries
Whole - product info upon request
Unsweetened and soft wild blueberries
Product info upon request
ONLY ONE INGREDIENT, WITH A SATISFYING CRUNCH.


CONCENTRATED DELICIOUSNESS.


UPCYCLED AND COLOURFUL SEEDS.




Discover the complete range and how it addresses consumer needs.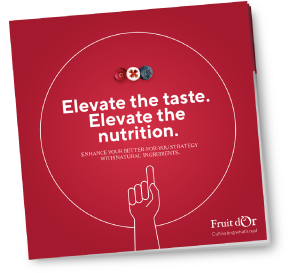 Add those extra nutrients and sweet pizazz, no matter what innovation you envision—and watch the positive consumer reviews flourish.


As you well know, it's a hyper-competitive market out there. Consumers have more access to information than ever before. They're skeptical about businesses greenwashing and nutrition-washing their products. But when you partner with Fruit d'Or, you'll be able to develop products that are: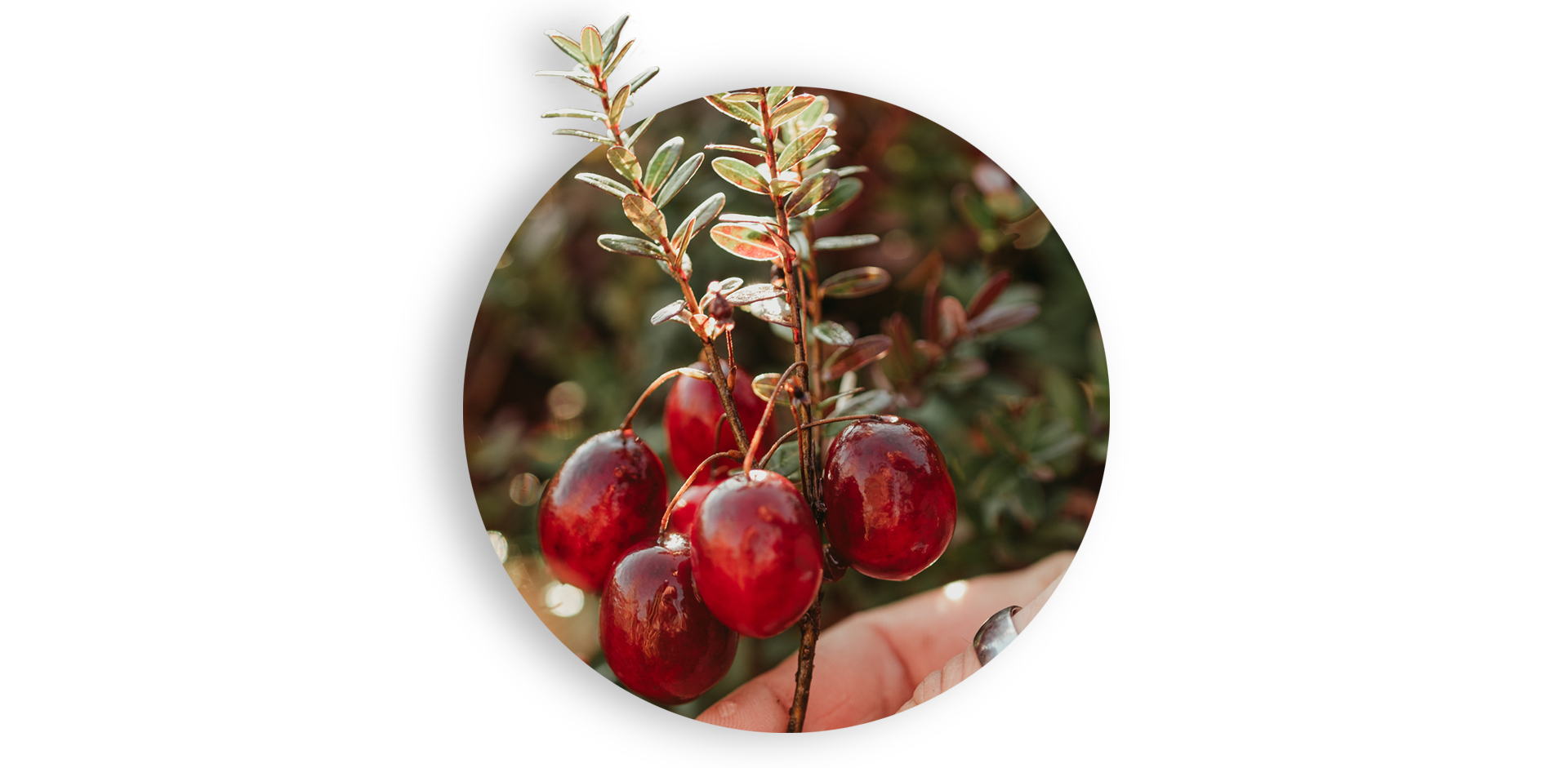 Let's set up a discovery meeting today.
We'll make it happen.