Fruit d'Or récipiendaire du prix de la Technopole au Gala Constellation
À l'occasion du Gala Constellation tenu par la Chambre de commerce de la grande région de Saint-Hyacinthe le 22 avril dernier, Fruit d'Or s'est mérité le prix de la Technopole, une première pour l'entreprise dans sa ville d'adoption.
Ce prix est remis à une entreprise qui a contribué de façon significative au rayonnement et au développement de la technopole ainsi qu'à l'avancement de l'industrie agroalimentaire.
Depuis 2020, ce sont plus d'une trentaine d'employé(e)s qui occupent le site de Saint-Hyacinthe et qui s'impliquent dans la croissance de l'entreprise, autant du côté détail, que nutraceutiques ou ingrédients.
Pour l'entreprise, le pôle d'innovation se devait d'être situé près de partenaires dans l'industrie agroalimentaire pour nos activités de recherche et développement et de marketing. Cet emplacement stratégique nous permet de développer de nouveaux produits et de participer à différents projets scientifiques et d'innovation avec les institutions de recherche et d'enseignement.
« C'est important pour Fruit d'Or de pouvoir s'impliquer dans l'industrie agroalimentaire et de bâtir des relations de confiance avec des partenaires et des professionnels du milieu. Être à Saint-Hyacinthe, ça nous permet d'acquérir des talents pour la R&D et le marketing et donc, de continuer d'innover et d'offrir des produits à valeur ajoutée pour notre marché », souligne Martin Le Moine, co-fondateur et président de Fruit d'Or.
Nous tenons à remercier l'équipe du pôle d'innovation pour son implication au travail et dans la communauté agroalimentaire et sommes reconnaissants de recevoir cette distinction que nous partageons avec toute l'équipe Fruit d'Or.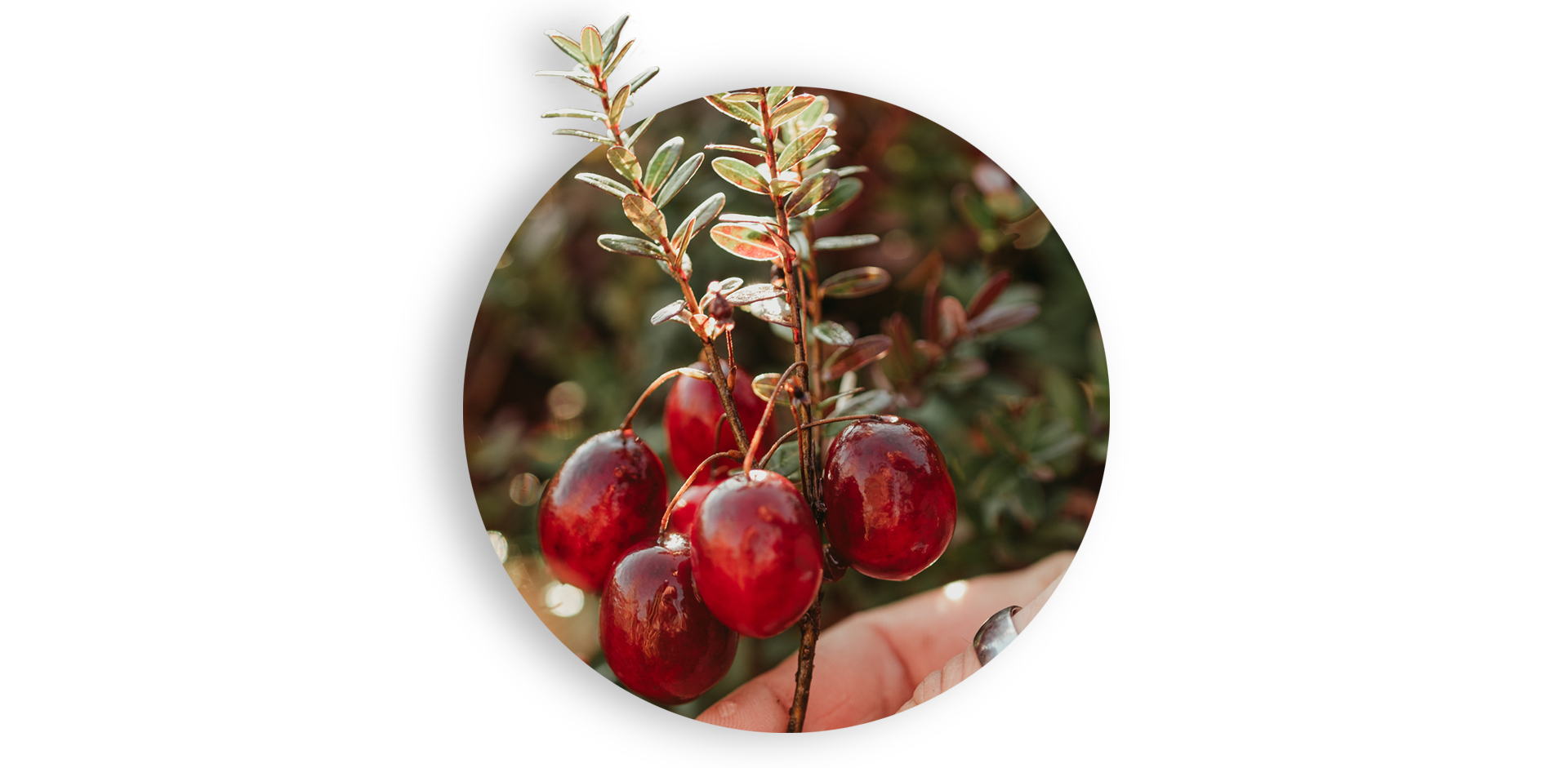 It's the simple everyday things that make our berries so tender, tasty, healthy and give them the perfect texture. Each parcel of land we farm with care and respect. Each weed we pull by hand. Each extra day we wait to ensure crops are harvested at peak ripeness. Each minute saved between field and freezer. Each berry perfectly preserved. Each unwanted substance detected and eliminated. And each delicious bite our customers enjoy.